About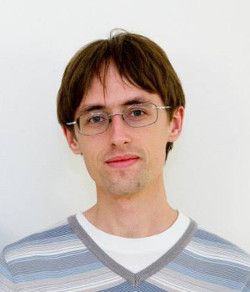 Interests
I'm interested in Python, Django and other facets of web development. I like to follow news about InfoSec, hacker culture and online privacy.
When not coding you'll find me playing PC games. Sometimes I go Skiing, although not often enough. Member of the BHA.
Currently working at Hogarth, in Soho.
Contact Details